Hallo allemaal!
Ik heb onlangs een geweldige webshop ontdekt:
Persunmall.com
. Al van gehoord? Het is een Chinese webshop (maar verzendt wel naar vele verschillende landen) die supermooie kleding verkopen - en niet eens zo duur. Ze spelen in op alle trends, zo vind je er nu volop zomerkleding als skaterskirts, croptops en shorts. Ze verkopen echt héél veel (verschillende) kleding, ze hebben heel veel keuze - dus voor elk wat wils :) Ik ben verliefd geworden op de webshop! Ik heb vandaag mijn favorieten bij elkaar gezet. Kijk je mee?
Daisy skater skirt - $20.99
Simple floral shirt - $19.99
Cute croptop with stars - $15.99
Ripped jeans - $29.99
Daisy playsuit - $20.99
Ripped shorts - $23.99
Floral shirt - $24.90
Ananas printed shorts - $24.99
Cute floral croptop - $21.99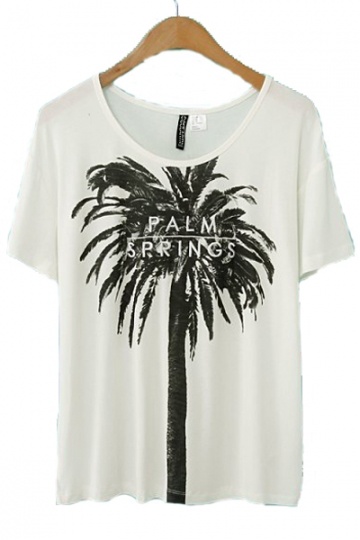 Palmtree shirt - $18.99
H&M?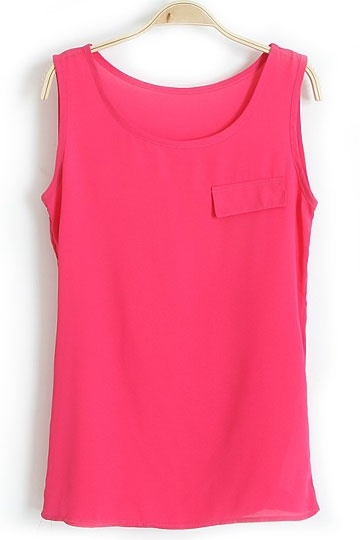 Pink blouse - $13.99
Daisy printed dress - $24.99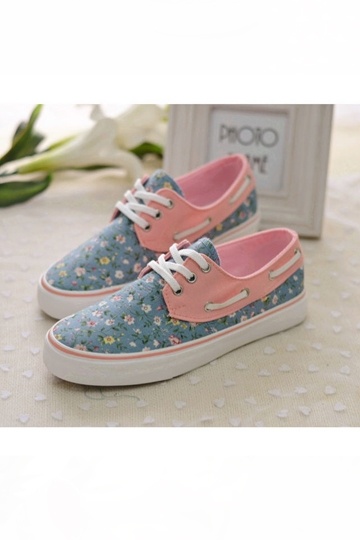 Cute floral shoes - $40.99
Grey/black dress with daisy - $18.99
Cute cat dress - $21.99
H&M?
Watermelon tanktop - $19.99
Purple washed shorts - $38.99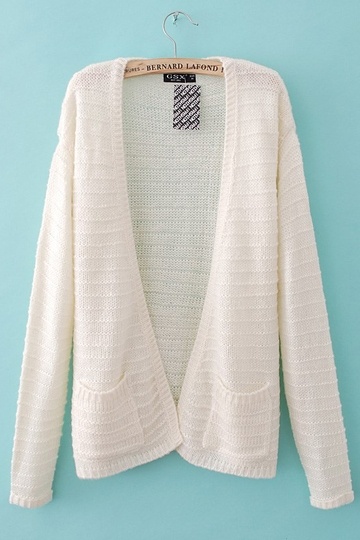 White cardigan - $25.99
Ik vind de webshop echt geweldig, ze hebben echt kleding die helemaal mijn stijl zijn, maar ook kleding voor als je je graag iets stoerder kleedt, of net wat liever. Ze verkopen zelfs trouwjurken!
--
Persunmall.com
--
Liefs, Amber <3