Ah, sneakers. Ik zou heel graag nog wat paar sneakers bij willen! Ze zijn zo mooi en ze lopen zalig. Jammer genoeg zijn Nike- en Adidas-sneakers verre van goedkoop... Bij deze het eerste artikel van een nieuwe reeks: If I won the lottery...! Ik laat jullie mijn droomsneakers zien. Jammer genoeg zijn die of heel moeilijk te vinden, of gewoon te duur. Anyways, let's get started!
Nike Air Max Thea
Adidas Superstar Holographic
Adidas Flux
Nike Roshe Run
Adidas Flux
Adidas White/Copper Originals 80
Nike MD Runner
Nike Air Max Thea Raspberry
Adidas Superstar 2
Adidas Stan Smith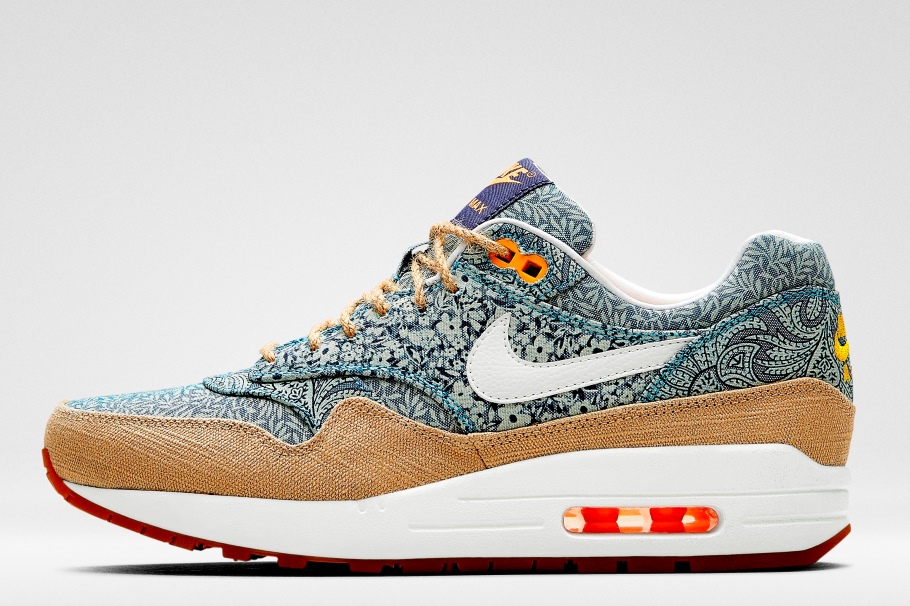 Nike Air Max x Liberty
Nike Roshe Run Burgundy
Nike Roshe Run Palmtrees
Nike Air Max Year Of The Horse
Nike Roshe Run
Nike Rosh Run Mint

Nike x Liberty
Nike Roshe Run Hot Punch
Oh God, ik word hier zó hebberig van. Ik wil echt graag (minstens) één paar van bovenstaande sneakers, en liefst dan nog met een fikse sale ;) Jammer genoeg zijn deze heel populair en dus overal uitverkocht, of juist Limited Edition en dus bijna nergens te vinden, bleh. Het leven is hard ;)
Welke sneakers staan er nog op jullie wishlist?
Liefs, Amber ♥